Posts tagged: sommercamp
Apologies, but no results were found for the requested page.
Archives
Categories
Ways of Seeing – Kazakhstan 2017
Face Moi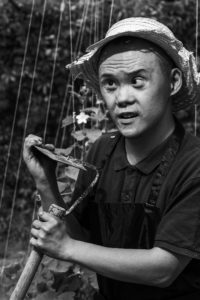 Thanks
Christine Kuhn, Uli Reinhardt, Marc Sagnol, Sébastien Lopez, Yoram G. Federmann, Fabrissi Vielmini, Krzysztof Szczurek, Christian Nicolas, Hervé Lesur, Francine Deroudille, Roger Folco, Frédérique Meichler, Patrick Beloscar, Christophe Thiébaut, Éric Gisbert, Jean-François Badias, Gulnara Sunnetchi, François Frichet, Jean-Paul Pfaadt, Sophie Boukhari, Gilles Favier, Nathalie Gallon, Fabrice Courthial, Diana Laarz, Lassad Essadi, Bruno Canion, Mathieu Clavon, Bernd Hauser, Alain Walther, Marie-D Bidard, Thierry Edel, Sylvie Valem, Pierre Séjournet, Sandro Weltin, Claire Sousbie, Louise Merzeau, Anabel Cardenas, Isabelle Georjon, Thomas Itty, André Heckendorn, Corine Bribois, Samantha Deman, Juliette Ducreux, Hervé Dez, Olivier Minh, Joseph Dumetz, Piotr Zbierski
© 2021 with no one else's eyes. All Rights Reserved.