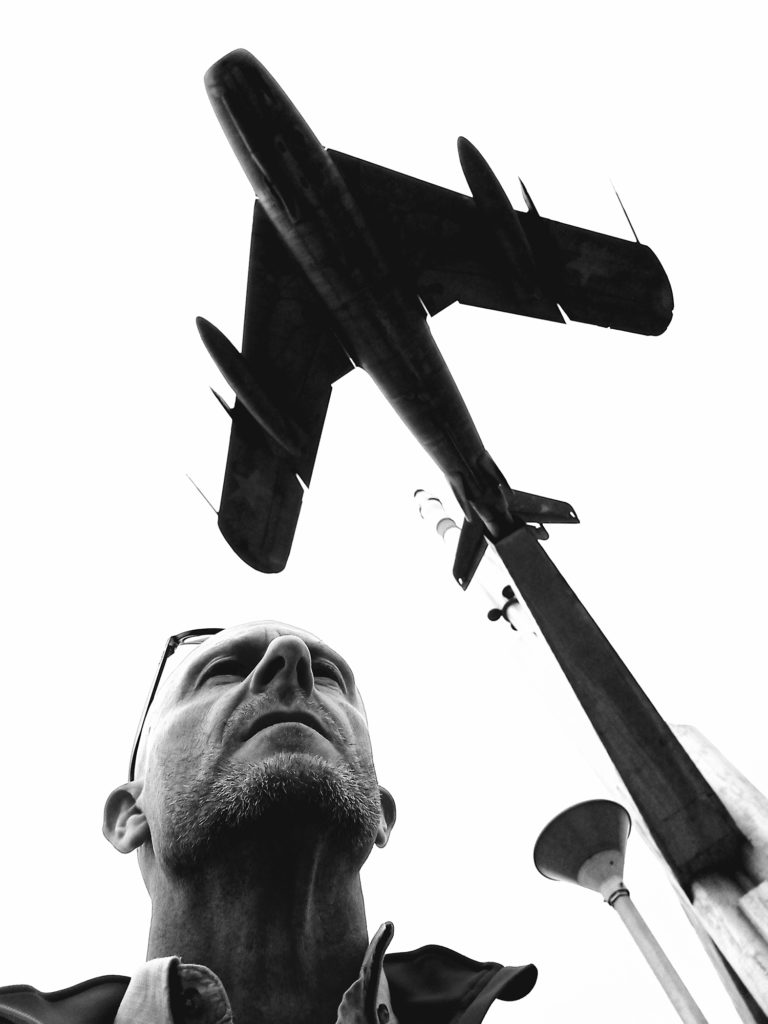 EN
For the sixth time in seven years, I am back in Kazakhstan, a country I love and which has brought me so many friends. Friends scattered over an area five times the size of France.
This means that I cannot come to greet them every year.
But I would like them to know that I think of them.
And not only in the spring when I come to run workshops for the Nursultan Nazarbayev Foundation.
This year I'm starting in Zhezkazgan, a city that recently became the capital of a new region.
FR
Pour la sixème fois en sept an, me voici de retour au Kazakhstan, pays que j'adore et qui m'a apporté tant d'amis. Des amis dispersés sur une surface cinq fois plus grande que la France.
C'est dire que je ne peux venir les saluer chaque année.
mais qu'ils sachent que je pense à eux.
Et pas seulement au printemps quand je viens diriger des ateliers pour la fondation Noursoultan Nazarbaïev.
Cette année je commence à Jezqazgan, ville devenue récemment capitale d'un nouvelle région.
RU
В шестой раз за семь лет я возвращаюсь в Казахстан, страну, которую я обожаю и которая подарила мне столько друзей.
Друзей, разбросанных по территории, в пять раз превышающей площадь Франции.
Это означает, что я не могу встречаться с ними каждый раз.
Но я хочу, чтобы они знали, что я думаю о них. И не только весной, когда я приезжаю, чтобы провести семинары для Фонда Нурсултана Назарбаева.
В этом году я начинаю в Жезказгане, городе, который недавно стал столицей нового региона.